Our workshop looks after all brands, especially US vehicles.
From tire service to accident damage and the statutory AU / HU (TÜV), we repair and check your car. 
The master craftsman's certificate and the continuous training of all mechanics, as well as the use of the latest technology, qualify us for every task relating to your vehicle!
We take care of your vehicle with commitment, competence and reliability.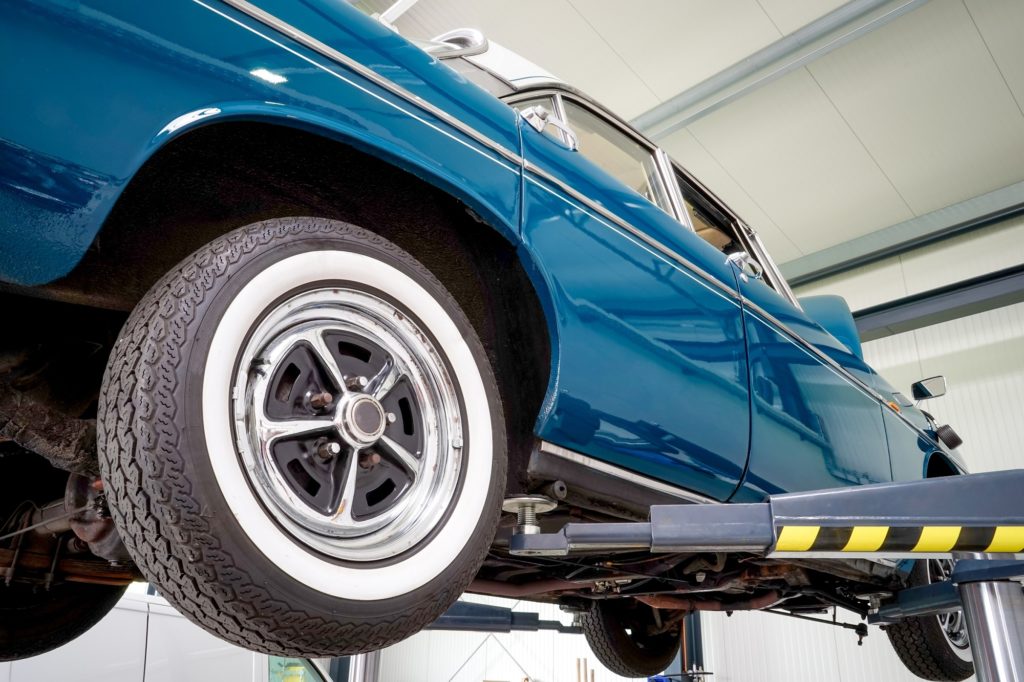 Services of our workshop:
Inspections according to factory specifications
Engine diagnosis
Oil change (with lubricants recommended by the manufacturer)
AU / HU acceptance
Vollabnahme (§21 StVZO)
Vintage car report according to §23 StVZO
Homologation
Car electrical system fault diagnosis and reading out error messages from the on-board computer
Maintenance and repair of air conditioning
Repair / replacement of exhaust, shock absorbers, clutch and brakes with our own brake test bench
Repairing glass damage
Brake service
Tire service including storage
Car maintenance
Accident repairs
Tuning
We install spare parts in original or OEM quality.
In addition, we also offer you approval services, painting work, preparation and preparation of reports by selected partners.