Full-service provider for car purchase, processing, escrow service, shipping & homologation / TÜV retrofitting
Berlin Motors has been offering unrivaled solutions and services for car imports and shipping from the USA, Canada and Dubai for over 10 years. Our customers include car dealers, private individuals, relocators, diplomats, collectors and corporate customers.
As a leading international automotive logistics company, Berlin Motors offers complete services in the areas of shipping, procurement, purchasing and export of new vehicles, used cars and classic cars.
We are licensed and insured at all of our locations.
We help you to transport your vehicle to your desired location.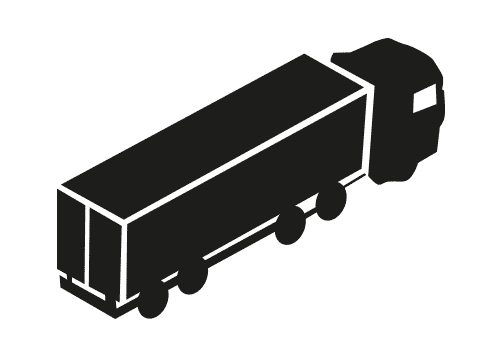 Road Freight /
Landtransport
Road transport within Germany, Europe and the USA (more on request).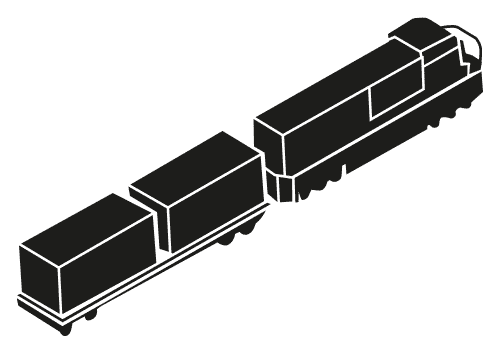 Railway Freight /
Zugtransport
Train transport within Germany, Europe and the USA (more on request)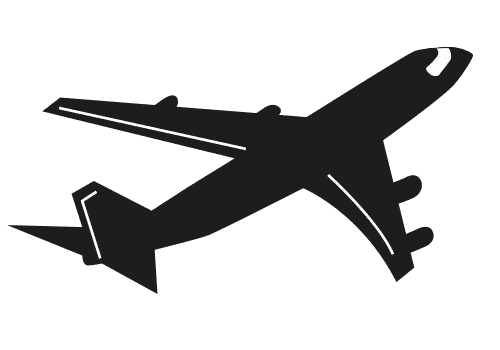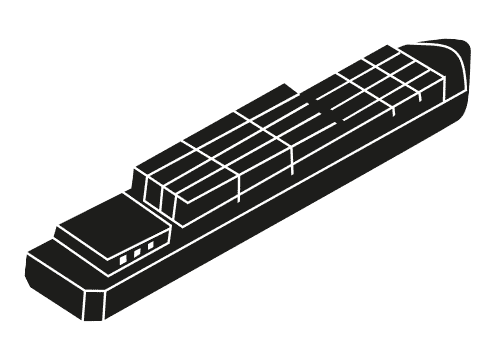 Ocean Freight / Verschiffung
RoRo & container shipping